Earlier this week, a viral video of a woman being sexually assaulted by a group of teenage boys in Morocco sent shockwaves across the world.
Police have since identified the victim and perpetrators, arresting six suspects aged between 15 and 17.
In a recent interview with AJ+, the victim's sister spoke up about the assault, explaining that she was so heartbroken to watch the video that she had a miscarriage soon after.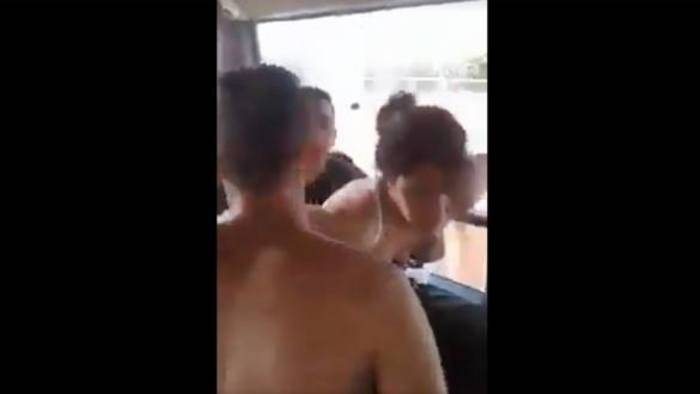 Step Feed