When children come of age and become teenagers, they believe that they can finally be independent, live on their own, make their own decisions. Most of the time, they're wrong. In truth, it usually takes a little bit more learning to get to that point.
Elisabeth Fritzl had a difficult childhood, that much cannot be disputed. From a young age she was subjected to abuse by her father, and casual disinterest by her mother. Once she turned 18, however, she knew all of that would come to an end. She would finally be free…
1. Daddy Dearest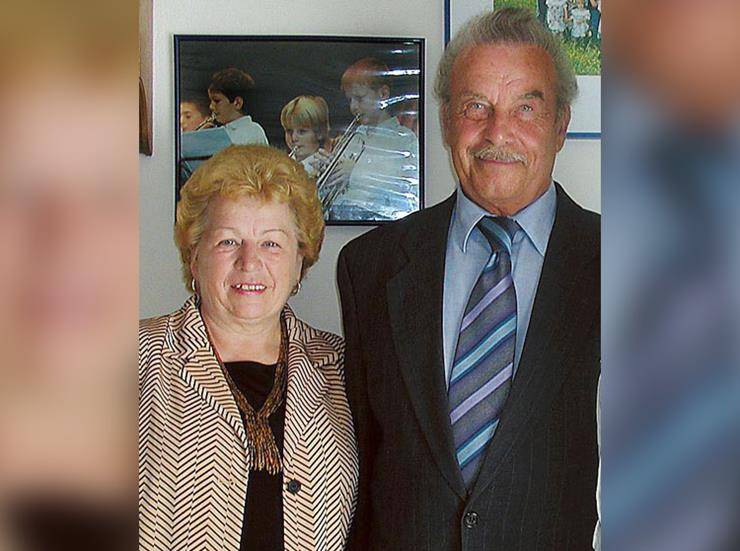 Elisabeth grew up in Amstetten, Austria. Her mother and father had been married at a very young age. Joseph was 21 and his bride to be, Rosemarie, was only 17. Still, the two were in love and that love soon blossomed into a family of their own. The Fritzl's had seven children: two sons and five daughters, including Elisabeth.
2. Beth the Waitress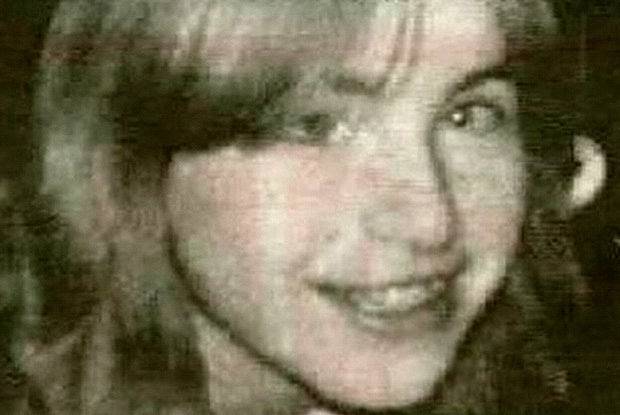 Despite being part of such a large family, Elisabeth had to contend with her father's hateful attitude more than her brothers and sisters. But she went through life with an upbeat attitude, knowing that one day she could leave that place behind and start her own life. At age 15, once she had finished school, she took a job as a waitress…
3. Runaway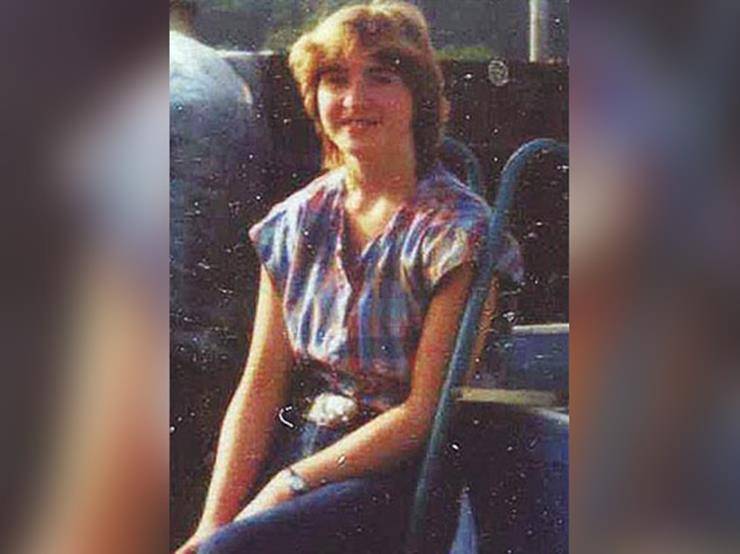 Elisabeth made good friends working in the restaurant. She confided in that friend about the abuse she had received at the hands of her cruel father and the two resolved to run away to Vienna. Unfortunately, Elisabeth's departure was premature. She was not yet 18 and was eventually found by police and returned to her parents.
4. Freedom Comes
She returned to work as a waitress and was soon offered a job in nearby Linz, Austria. Now was her chance. She was finally 18 and able to go out on her own, free from her father and mother. But on August 29, 1984, Elisabeth disappeared without telling any of her friends where she was going, nor her siblings. She had simply vanished…
5. Elisabeth's Missing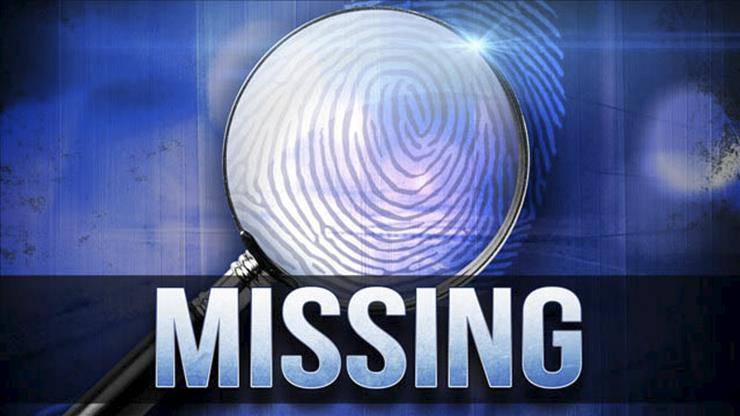 Elisabeth's mother filed a missing person's report almost immediately. She had done this before and been gone for only three months and yet, Rosemarie Fritzl believed that this time was different. Though she didn't know the extent of her husband's abuse, she knew that her daughter had always talked of leaving to be on her own. But surely she wouldn't go without saying goodbye.
6. The Letter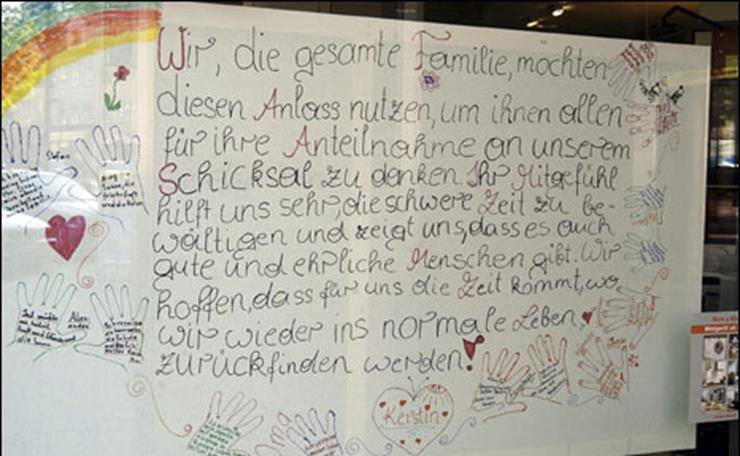 Almost a month later, Joseph Fritzl handed a letter over to the police. It was postmarked in Braunau and stated that Elisabeth had been tired of living with her family and was staying with a friend. She warned them not to look for her or she would leave the country for good. The only problem was, none of Elisabeth's friends had any idea where she was either…
7. Cult Brainwashing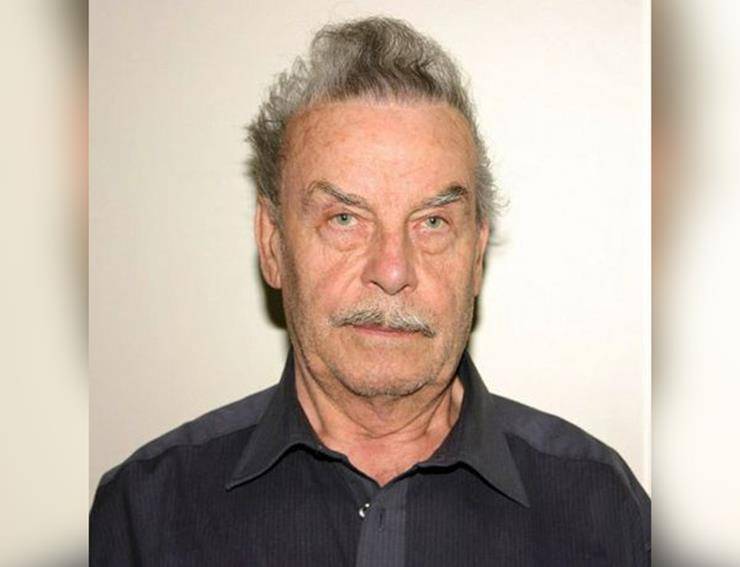 Elisabeth's father believed that she may have joined some sort of religious cult and that was likely their prisoner or had been brainwashed by them in some way. According to him, she had always been rather impressionable and he told the police as much. The father told police that she had most likely joined some religious cult.
8. The Terrible Truth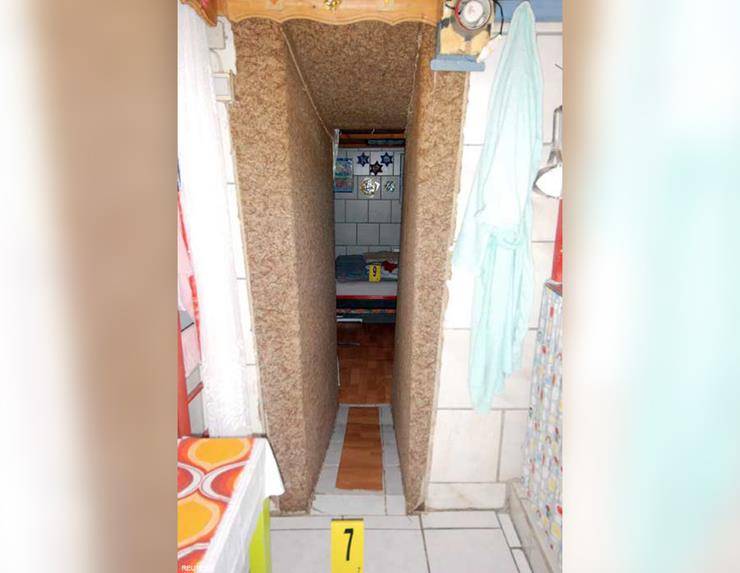 In fact, Elisabeth was being held prisoner but not by any sort of religious cult. Nor had she been stolen by a kidnapper while hitchhiking. No, the truth was far worse. On the day of her disappearance, Elisabeth and her father were home together. Josef had asked his daughter if he could help her carry a door into the cellar…
9. Passing Out
Once they got down to the basement, Josef Fritzl held an ether-soaked towel on Elisabeth's face, she fell unconscious and he chained her to a wall in the basement. The chamber he had built for her was soundproof, locked from the outside, and was unknown to anyone else in the Fritzl household. He was going to make sure she never ran away again.
10. Every Three Days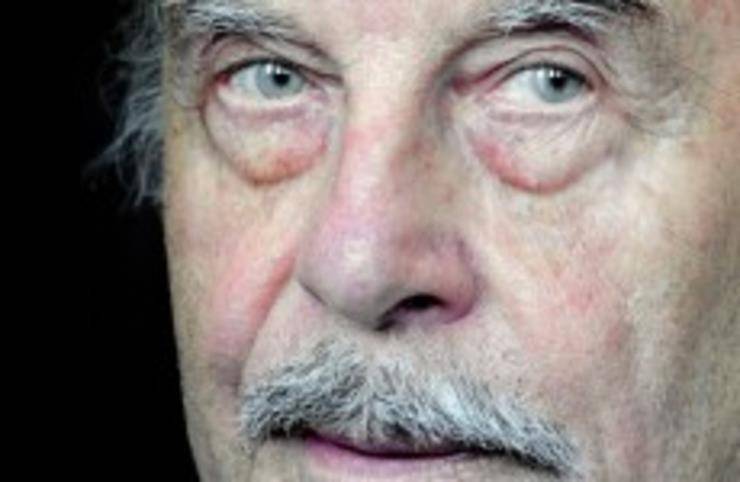 When she awoke, Joseph explained the situation to his daughter. She was never going to leave the basement again, she was never going to see her friends again, nor any other member of her family. He then made her write the letter which he would give to the police, threatening her at gunpoint if she did not cooperate. After that, Josef visited her in the hidden cellar every three days on average, to bring food and other supplies…for the next two decades…
11. Three More Prisoners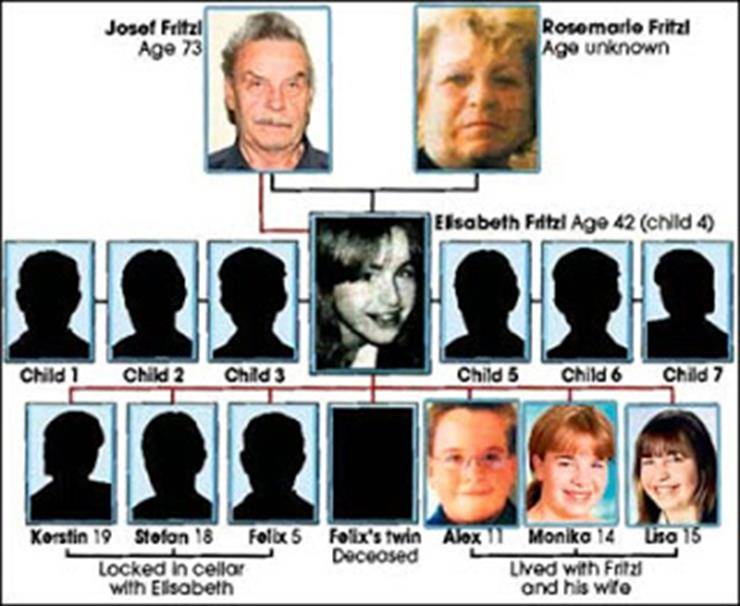 Josef's abuse of his daughter became more pronounced after that. He had graduated from physical and emotional torture and had moved on to sexual abuse. This abuse resulted in Elisabeth becoming pregnant a whopping seven times during her confinement. Three of her children were imprisoned with their mother: Kerstin, Stefan, and Felix.
12. The Others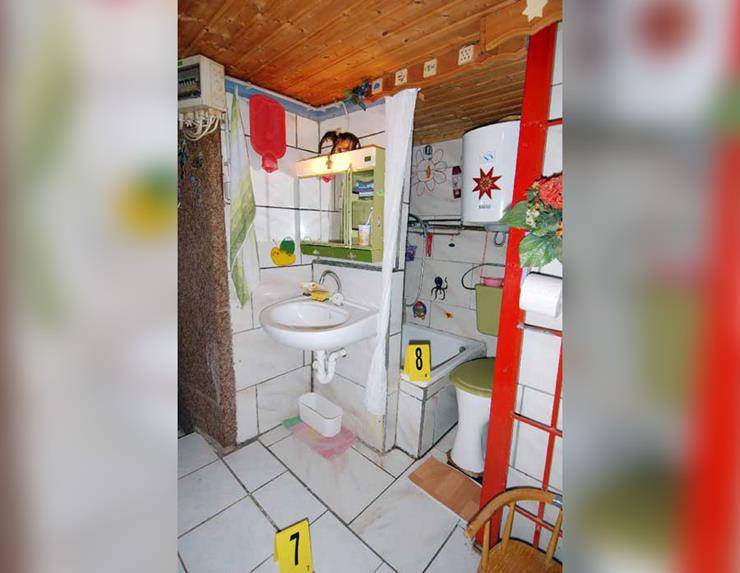 The three other children were actually raised by Josef and his wife Rosemarie in the upstairs home. In all three cases, Josef claimed that he had discovered the children outside his house as foundlings and that Lisa, Monika, and Alexander had all been left there by his long-lost daughter, who had obviously bitten off more than she could chew away from home…
13. Life Down There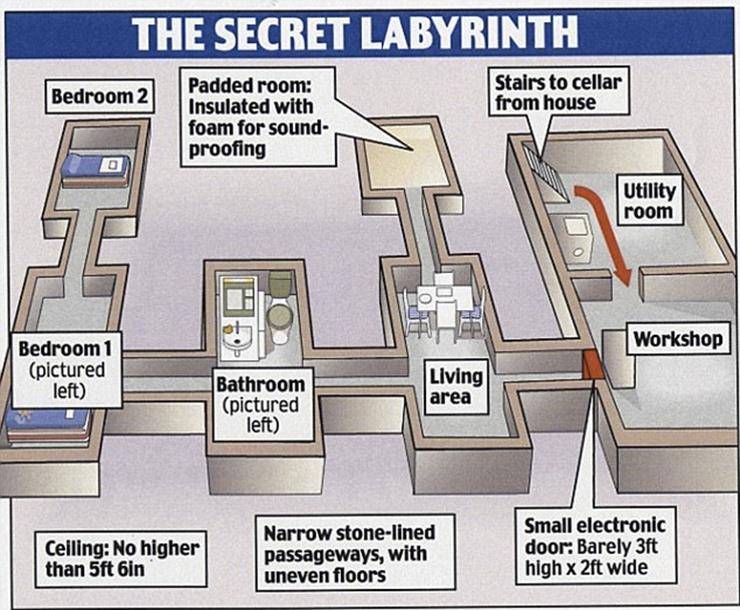 Once the fourth child had been born, Joseph put Elisabeth and her children to work enlarging their own prison, with their hands. He provided them a television, radio, and VCR as well as a refrigerator for storing food and hot plate for cooking. But he offered up dire warnings and harsh punishment for those who would not obey.
14. Dire Warnings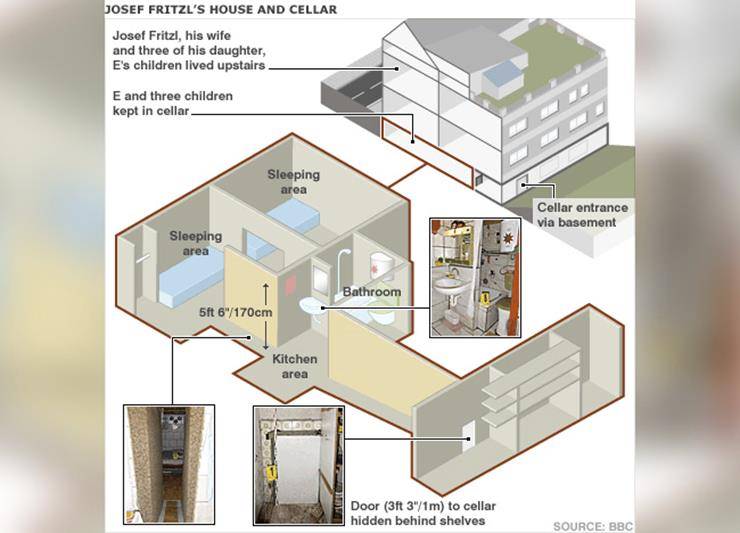 He warned that anyone who tried to meddle with the cellar door or its locks would receive an electric shock and die. Told them that they would be gassed if they tried to escape. If they refused to obey, he would punish them by shutting off their lights and refusing to deliver food for days at a time. Meanwhile, Elisabeth did her best to care for her remaining children…
15. Blind Rosemarie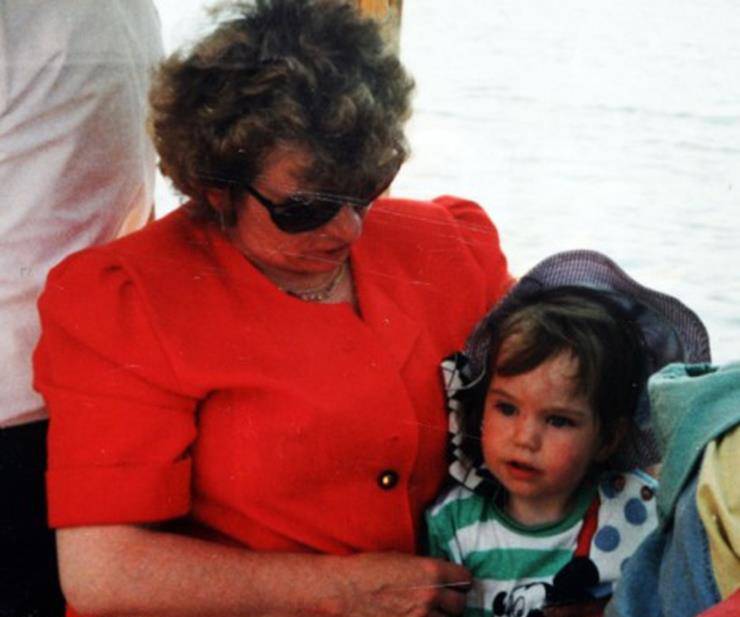 Rosemarie however, was blissfully unaware of what was happening in the basement. Neither she nor any of her other children were permitted to enter the basement, which they all believed was Josef's secret workshop. And though the family received regular visits from social workers for their "foundlings", they never saw nor heard anything that might arouse their suspicions.
16. Some Signs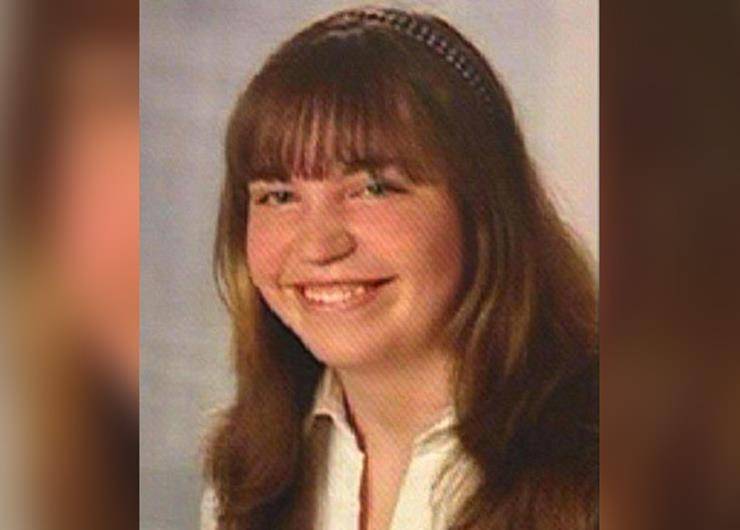 A tenant, who rented a ground-floor room in the same house for 12 years claimed to hear noises coming from the basement but never could tell what they were. Josef of course explained the sounds were from the gas heating system. Then one day, Elisabeth's daughter Kerstin, who was now 19, became very sick…
17. We're All Sick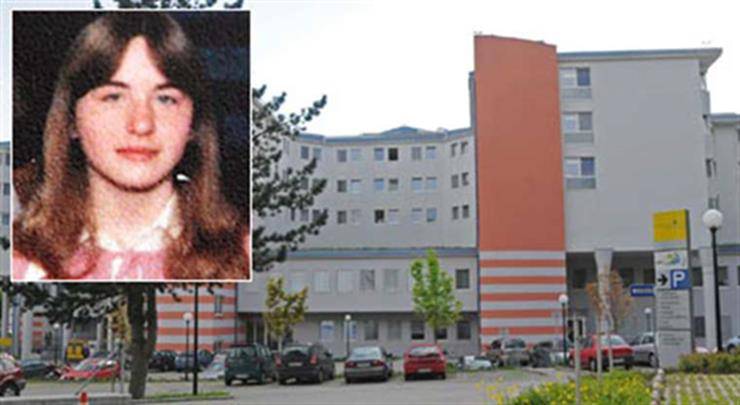 Kerstin became so seriously ill that Josef had no choice but to accede to Elisabeth's pleas to take her to a hospital, This single act of kindness would be what led to Josef's downfall and the rescue of Elisabeth and her three children. Elisabeth helped carry Kerstin out of the basement under cover of darkness and take her to the doctor. It had been the first time she had seen the outside world in 24 years.
18. Puzzling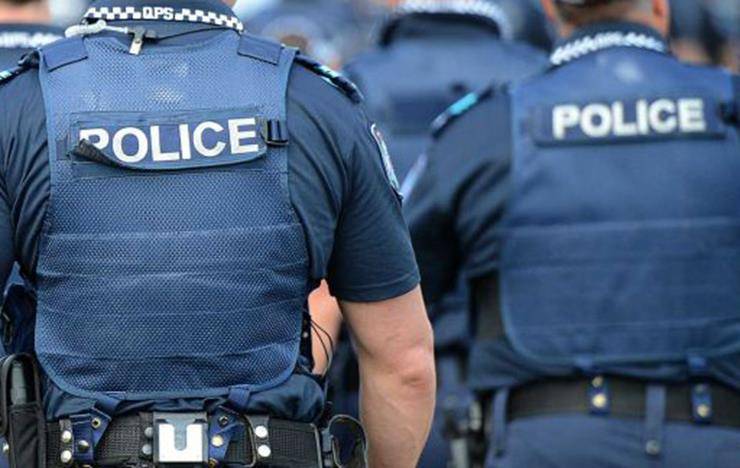 The story that Josef told to the medical staff about "finding" Kerstin on the street, was more than just puzzling, it almost strained credulity. Kerstin was admitted to the hospital with severe kidney failure, but her mother and father were nowhere in sight. The police were called and the subsequent investigation revealed the truth about the whole thing. Elisabeth and her children were finally freed…
19. Safe and Sound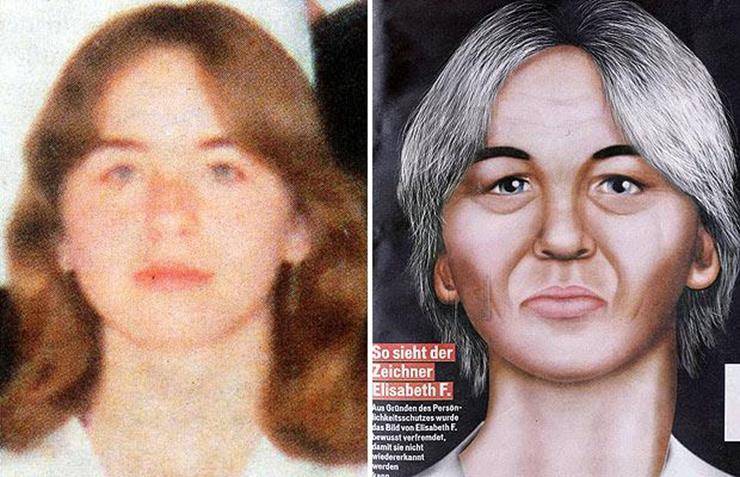 Elisabeth and her six children were given medical care and mental health treatment and eventually moved to an unnamed village in central Austria. Though they all require ongoing therapy for their severe PTSD, the children love being able to play outside and love being able to be together.
20. Criminally Insane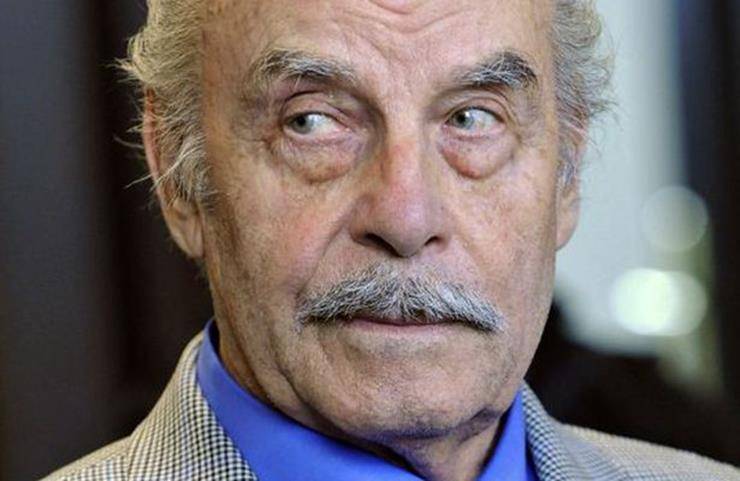 Josef Fritzl was sentenced to life imprisonment without the possibility of parole for 15 on March 19, 2009. He took the deal without any appeal or argument. He was placed in Garsten Abbey in a special wing for the criminally insane. With any luck, he too will never be given the chance to see the light of day so long as he remains imprisoned.
Life Daily